Fantastic design
for every slide
Take a look at some of our work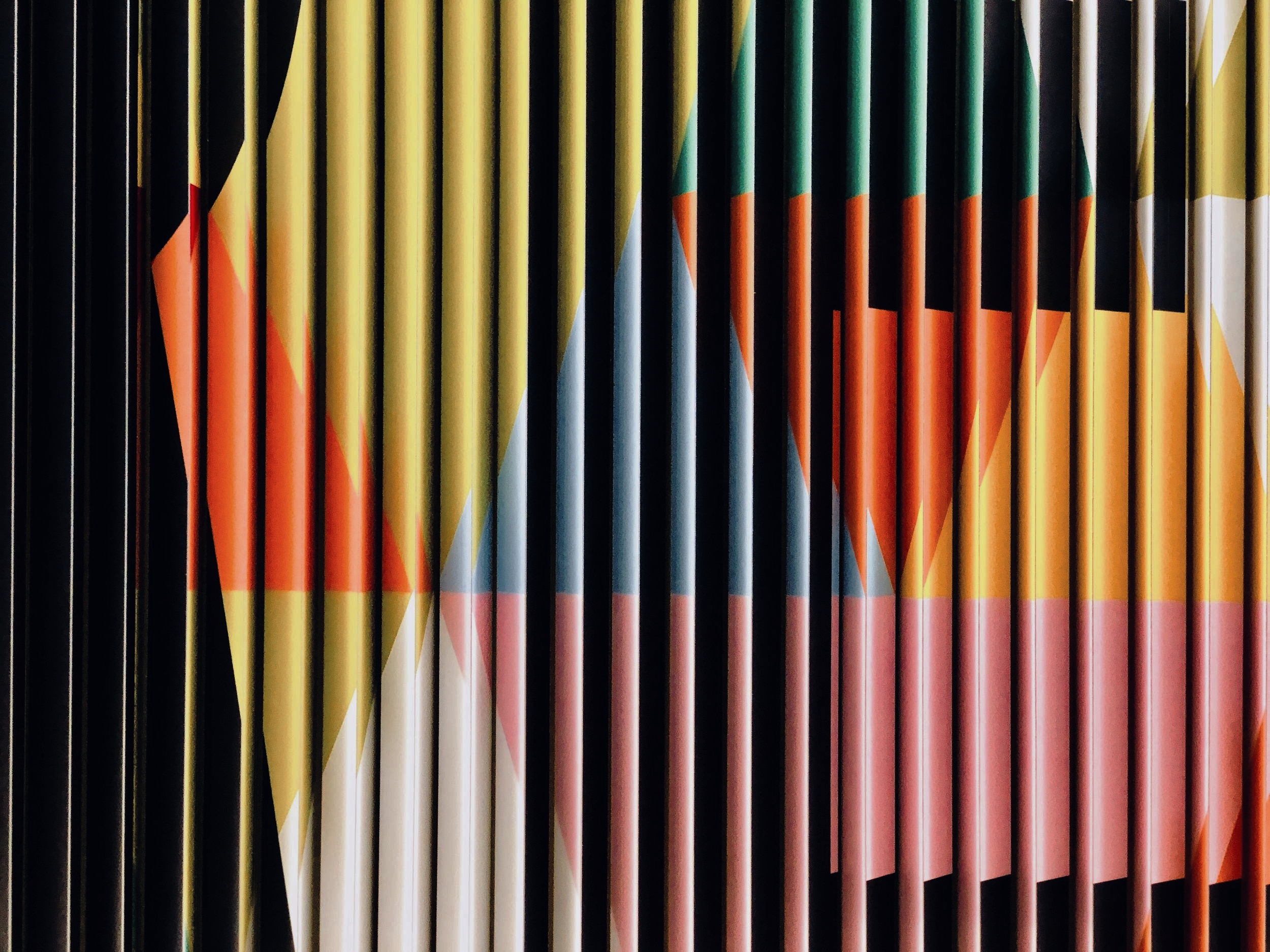 More than 10 years designing beautiful slides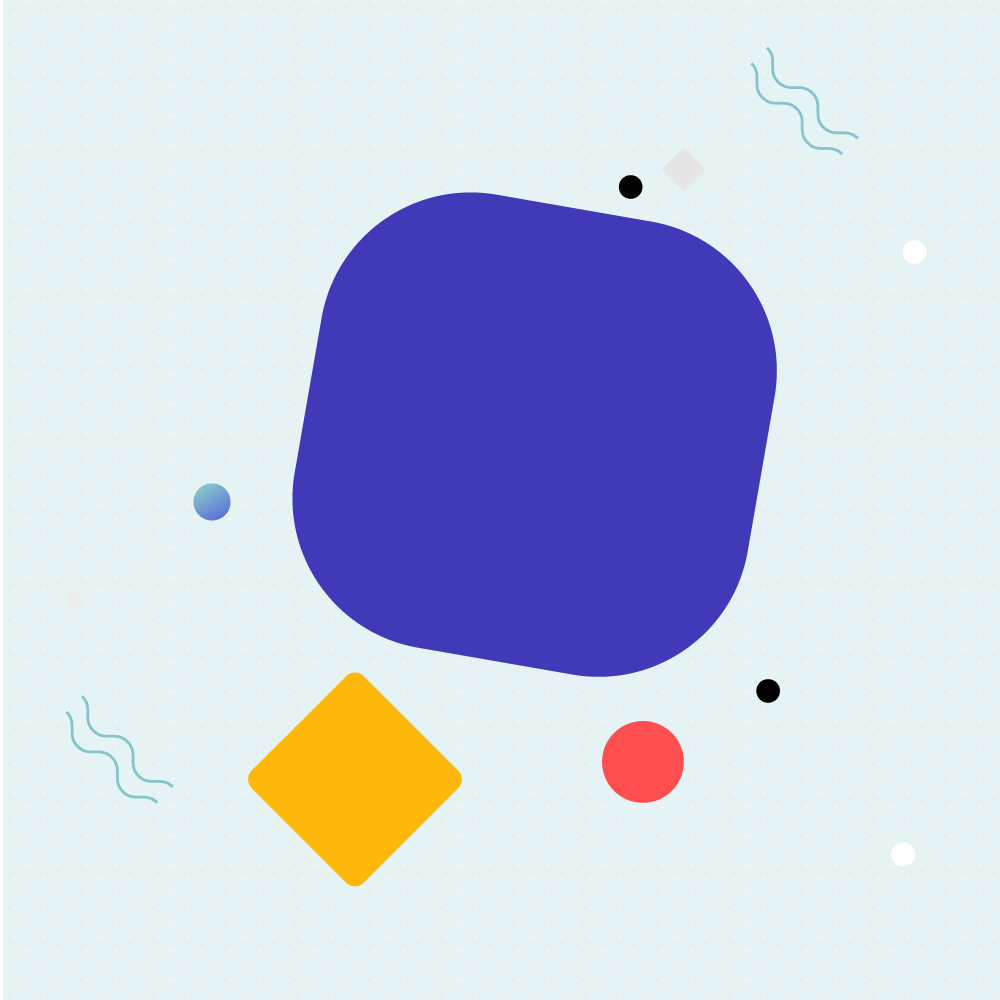 Our team applies fundamental design concepts to serve your content and make it stand out.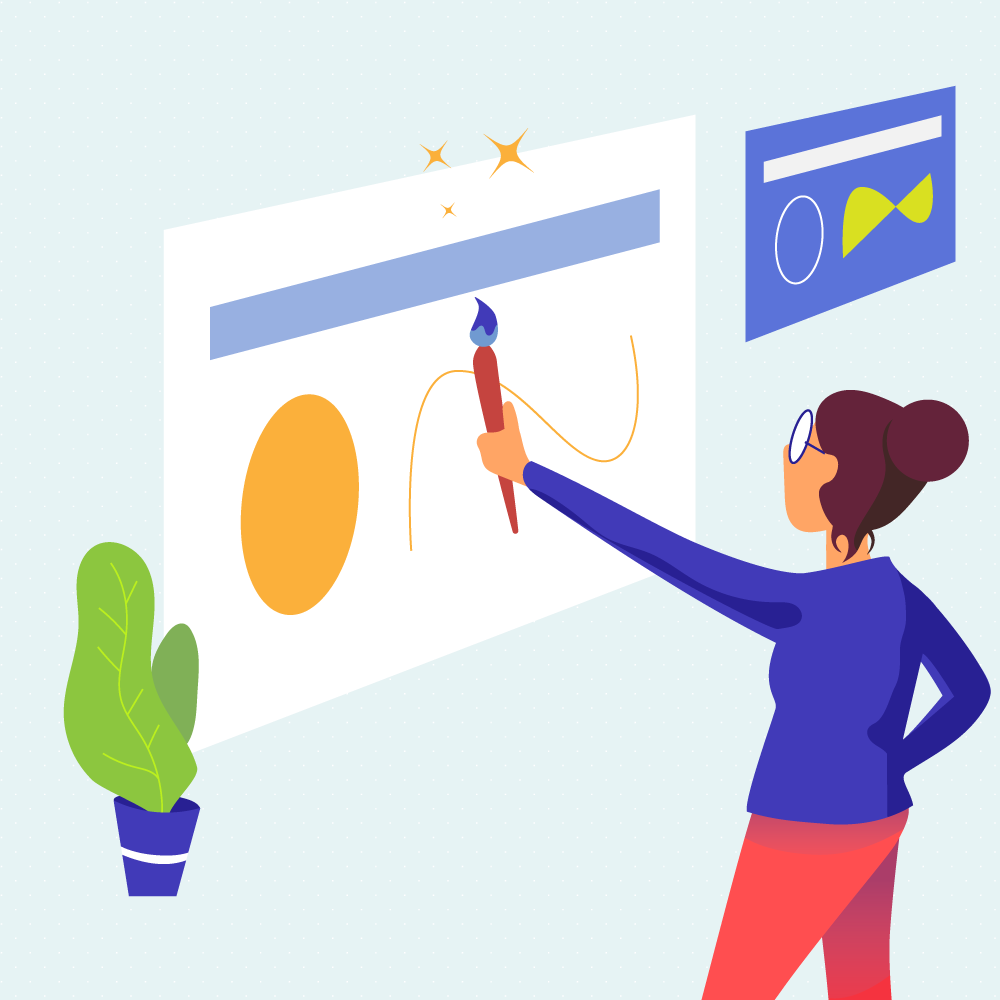 With more than a decade of experience making slides we've seen many trends come and go, creativity is about finding the best visual solution for each project.
We work directly with our clients to make sure each solution we provide is tailored to the needs of the customer.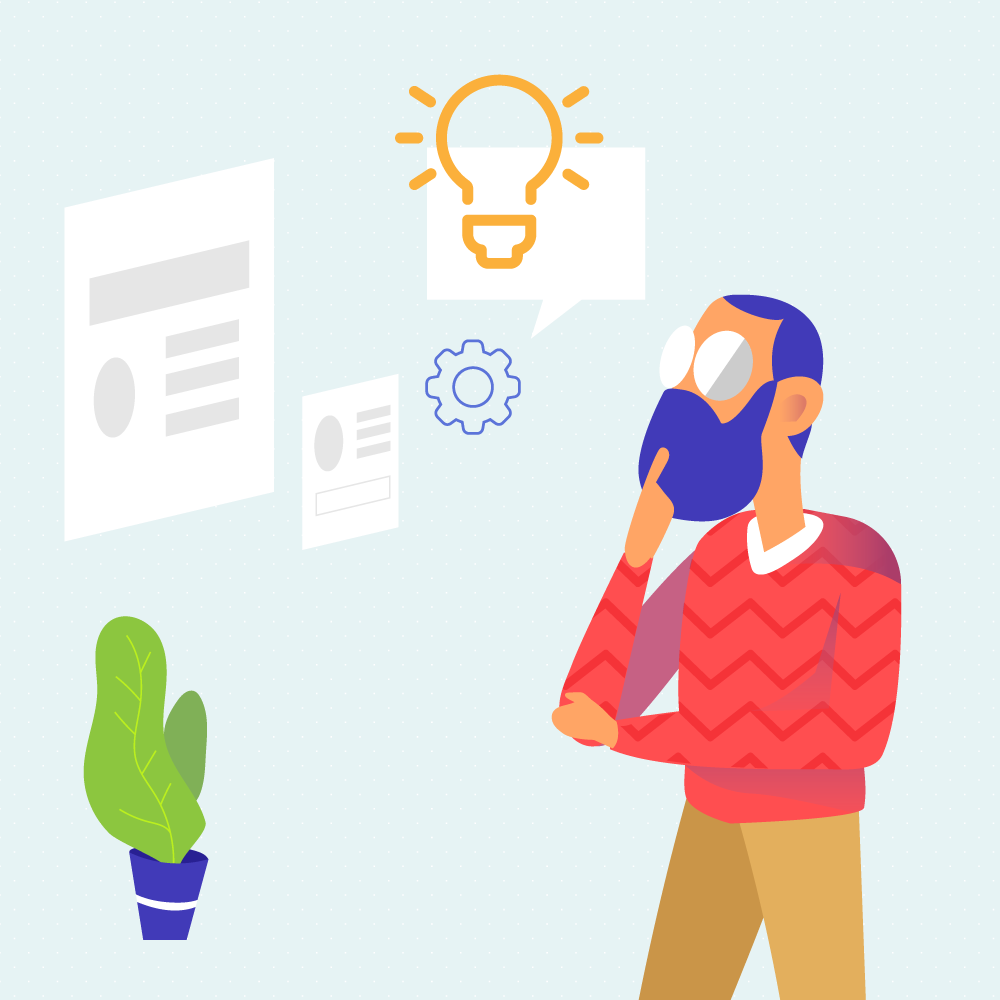 You can rest assured that your project is in the best hands, we have people from all over the industry to get your presentation to the next level.
*All images shown here have edited content to protect the intellectual properties and identities of our clients.
From the startups that will change the way you get dressed.
To the optimized modern future of hospitals.
We can make that important presentation shine!
Let's make better
slides together…
(More) Companies we've worked with
We love where you went with this, excellent, you picked up exactly what we spoke about. I love the flow of the slides and the images
- Gustavo Reyes, Founder Weed-Wackerz
You're the best! Thanks
Susane Vargas, Boston Scientific
I loved what you did with the slide deck. I think it came out awesome! You certainly exceeded my expectations.
Christopher Watson, Mollify.biz